Classes starting Saturday 17th April
We will be opening a new club at Llanrumney Hall, starting on Saturday 17th April! Sessions at the new venue will be every Saturday morning, 10am - 11am. Alongside the main session, there will be a Tigers class, for 3 to 5-year-olds. The regular class will also be followed by a squad training session, from 11am - 12 noon. We look forward to seeing you all very soon!
Llanrumney Hall
Ball Road
Llanrumney
CF3 4JJ
10:00 - 11:00 (Main session)
10:00 - 10:30 (Tigers 3-5 yrs)
11:00 - 12:00 (Squad training)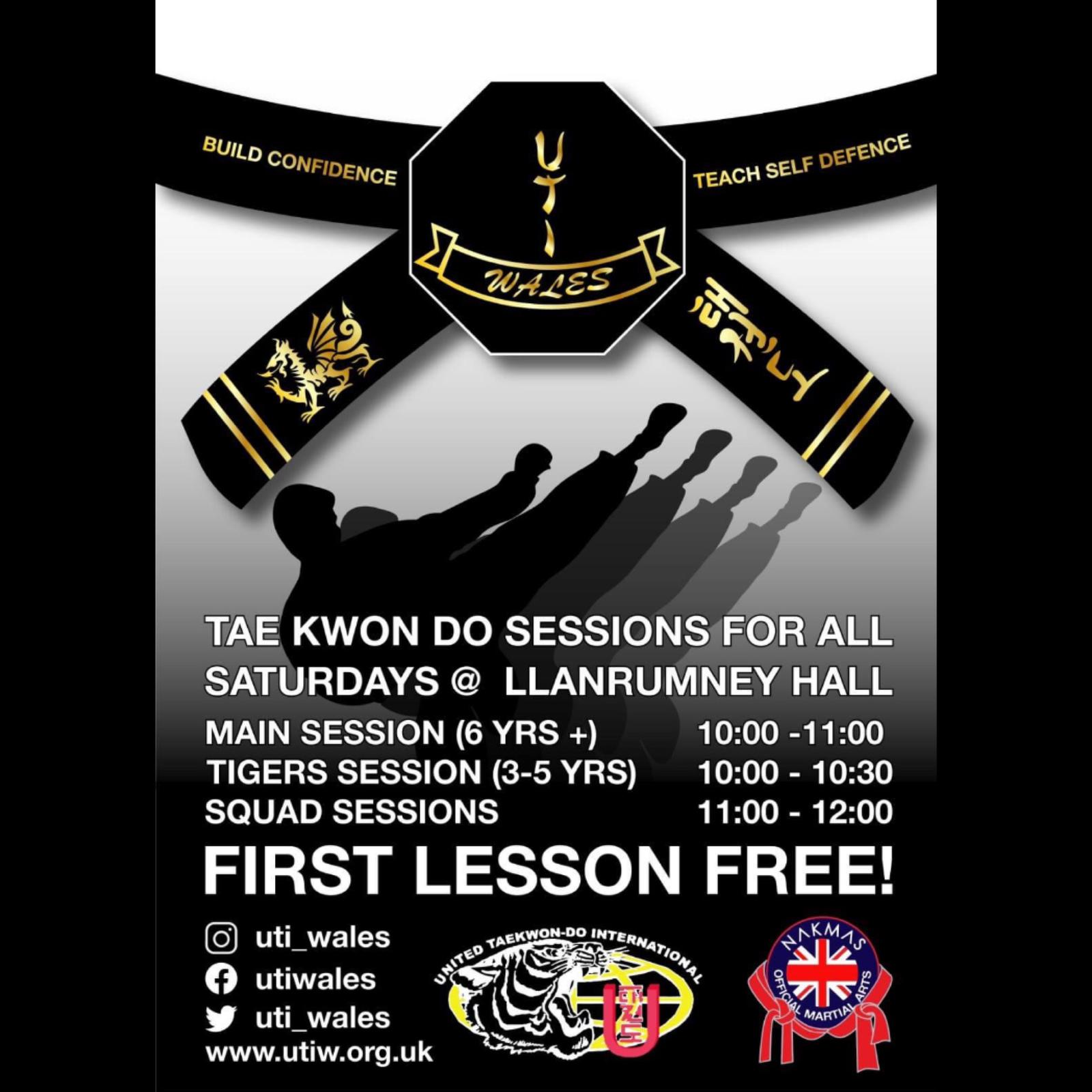 New Venue Info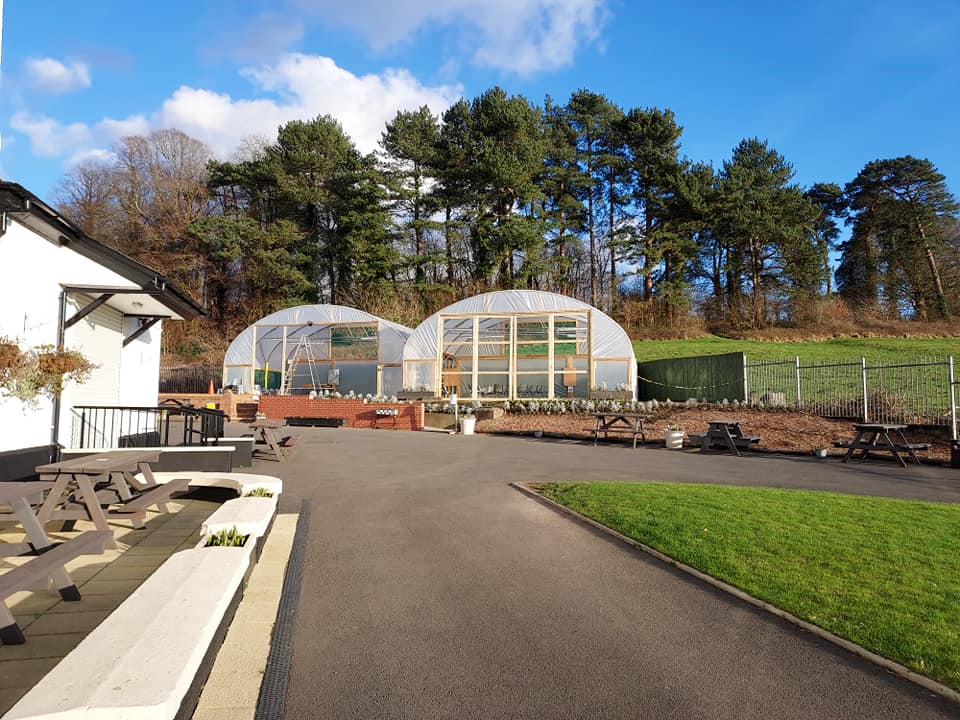 Llanrumney Hall Outdoor Polytunnels!
---
At the UTIW, we believe that children from as young as 3 years can benefit from the skills taught through Tae Kwon Do. UTIW Tigers are our youngest and most influential age group (3 to 5-year-olds). Here, we teach the skills required for good Tae Kwon Do practice, in a fun and engaging way.

Our Tigers sessions consist of games and activities that not only introduce your little ones to the world of Tae Kwon Do, but also focus on key skills, including: self-esteem, increased confidence, gross motor skills, balance and coordination, concentration and focus, and many more!

We set realistic, achievable targets for your little ones, so that they can keep a record of their progress on their very own exclusive UTIW Tigers Certificate. These are usually presented after each 6-week block of sessions. Tigers will also gain the confidence and ability to transition to our main sessions, for 5 years and older.

Ask us about our New Starter Offer, which includes an exclusive UTIW Tigers t-shirt, 6 Tigers sessions, annual insurance and licence book!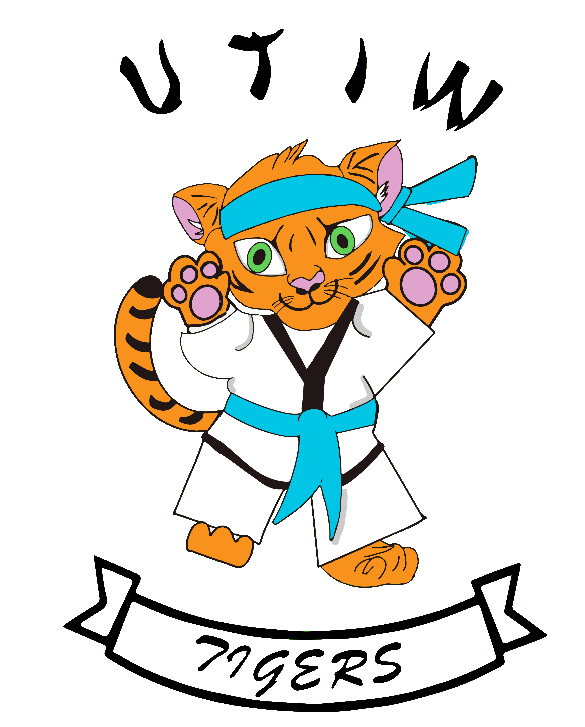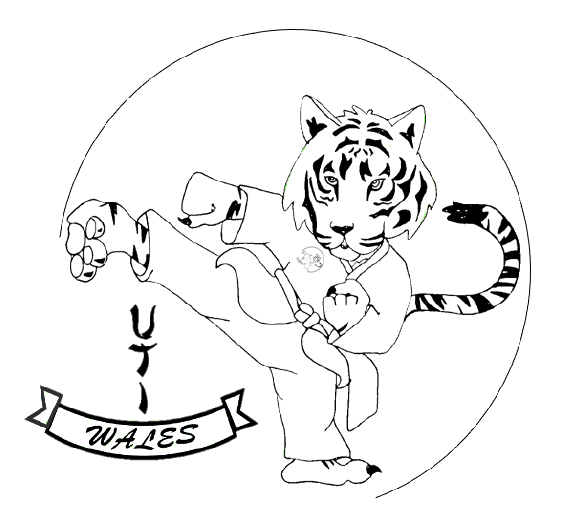 ---
Squad training and competition preparation classes will take place every Saturday after the main session, from 11am to 12 noon. More information will be available soon!
---